Top SEO Specialist in the Philippines | Expert SEO Consultant and Freelancer

Hi, I'm Kenelm L. Sagaysay, an SEO Specialist in the  Philippines and an SEO Consultant based in Basak, Lapu-Lapu City Cebu, who specializes in optimizing websites and online content to improve the visibility and rankings of businesses.
Get Top-notch SEO Services from the Leading Specialist SEO in the Philippines.
The role of an SEO consultant has become increasingly vital for businesses looking to establish a strong online presence. Whether you are based in the Philippines or anywhere else in the world, having a skilled specialist by your side can make all the difference in driving organic traffic and improving search engine rankings.
I possess a deep understanding of search engine algorithms and utilize their expertise to optimize websites for better visibility. They are well-versed in both on-page and off-page optimization techniques, ensuring that your website is not only technically optimized but also has high-quality backlinks from authoritative sources.
My goal is to increase visibility in organic search and drive targeted traffic to websites. I desire to aim ultimately improving the website's overall performance, user experience, and conversion rates. I also analyze, strategize, and implement various SEO techniques to improve website's visibility, organic traffic, and search engine rankings. I work closely with web developers, content creators, and marketing teams. I shall ensure the website is optimized for search engines and provides a positive user experience.
In Philippines specifically, there is a growing pool of talented specialists SEO who offer their services as freelancers or agencies. The advantage of working with an specialist from the Philippines is not only cost-effectiveness but also their proficiency in English and familiarity with international markets. Having an experienced specialist SEO is crucial for businesses aiming to improve their online visibility and attract relevant organic traffic. Whether you choose to work with a freelancer or hire someone full-time. Investing in professional SEO services can lead to long-term success in today's competitive digital landscape.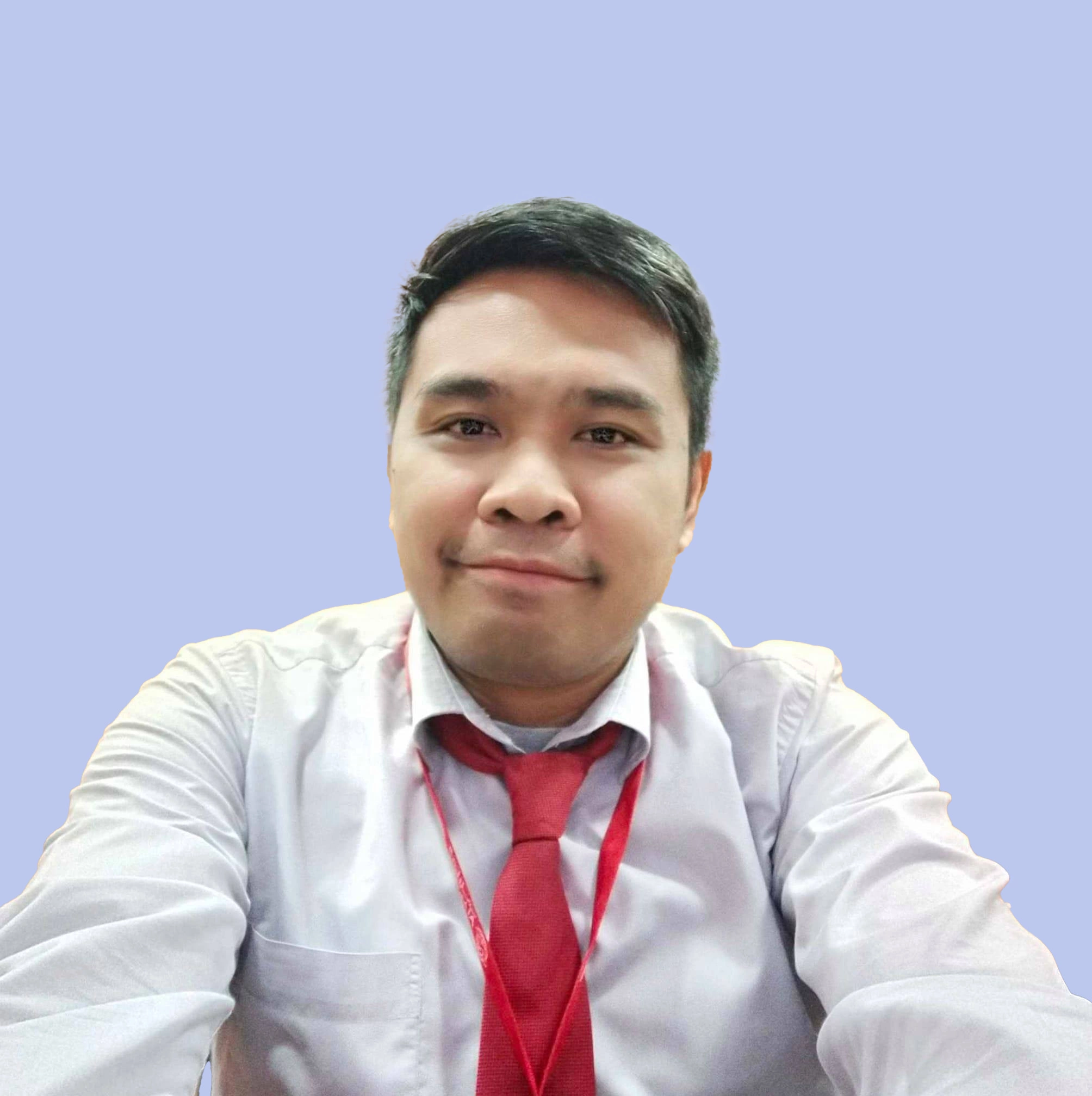 What Services I'm Providing Improve your website visibility with my knowledge and ideas of SEO services.
I will assist to measure and analyze the  data-related processes, systems, or performance indicators to identify areas for improvement of your website performance and potential growth.  I shall  develop effective strategies to improve the website's performance and outrank competitors in search engine results.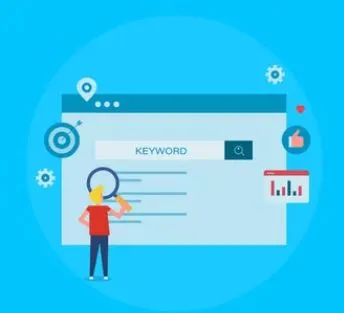 I shall find and determine the right keywords for your business, ensuring that your website will target the right potential customers. I will help in creating optimized content that aligns with user search intent and increases organic traffic to the website.
I will help to improves different aspects of the websites by assessing its performance, user experience, search engine optimization (SEO) factors, and overall effectiveness. This involves analyzing various factors such as site structure, page speed, mobile-friendliness, and overall user experience. By identifying areas for improvement through a website audit, SEO experts can make necessary optimizations that enhance both user experience and search engine rankings.
Hiring an SEO specialist from the Philippines can be a smart investment for businesses looking to enhance their online visibility and drive organic traffic. With their knowledge of both technical and strategic aspects of SEO, these experts contribute significantly to improving search rankings and ultimately boosting business success.
If you have any questions or would like to discuss potential collaboration opportunities, please don't hesitate to get in touch. I'd love to hear from you and explore how I can help your online business succeed. Stay in touch and let's connect soon!